Hello,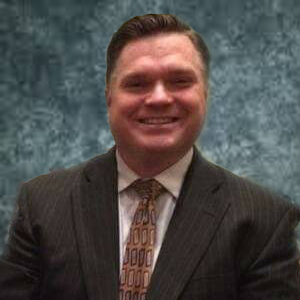 My name is Nathan Barker and I have the privilege of pastoring Victory Baptist Church.  We are glad that you have taken the time to look our church over.
Victory Baptist Church was founded in 1983 under the leadership of the late Pastor Bob Barker.  His desire was to preach and teach the Word of God and did so until the Lord took him home in May of 2016.  Under his leadership this church, to the glory of God, became a church built upon the Solid Rock.
Victory Baptist Church is a soul winning, Bible believing, mission minded, Independent Baptist Church.  We have a love for people and a desire to please the Lord.  Although we are not a perfect church we do serve a perfect God.
We have all sorts of ministries that we are involved in locally: three nursing home ministries, weekly ministering at the local missions, van routes- including a wheelchair accessible vehicle, nursery,  children's ministries, teen ministries,   choir, orchestra, shut-in ministry,  weekly visitation programs, a ladies ministry called "Ladies Missions", men outings, a senior citizens ministry called "Young at Heart", college and carrier ministries, including a "Campus Light" ministry at Fairmont State University and a hospital ministry ministering to the staff of our local hospital.
We also have a ministry reaching the world through our support of missionaries.  We have an annual "Missions Conference" that helps refocus our attention on the great commission and rekindles a burden for the world to receive Jesus.   Not only do we support our missionaries by finances and prayer, but we also go on yearly mission trips.  We believe that the heart beat of the church is missions and the heart beat of missions is the Word of God.
Victory Baptist Church isn't for everyone, I know that, but we might be for you. If you are interested in serving the Lord, then we have a ministry for you.  If you are interested in learning more about the Lord, then we have a spot for you.  If you are needing to meet the Lord, then please don't hesitate and click on "finding Jesus" and it will give you a clear presentation on how you can start a relationship with Jesus Christ.
Thank you for visiting our web site, we hope to see you in person sometime.
For more information please feel free to contact us at (304) 366-5264.
Hope you have a terrific day.
Because of Christ,
Nathan Barker, Pastor
Psalm 75:5-7